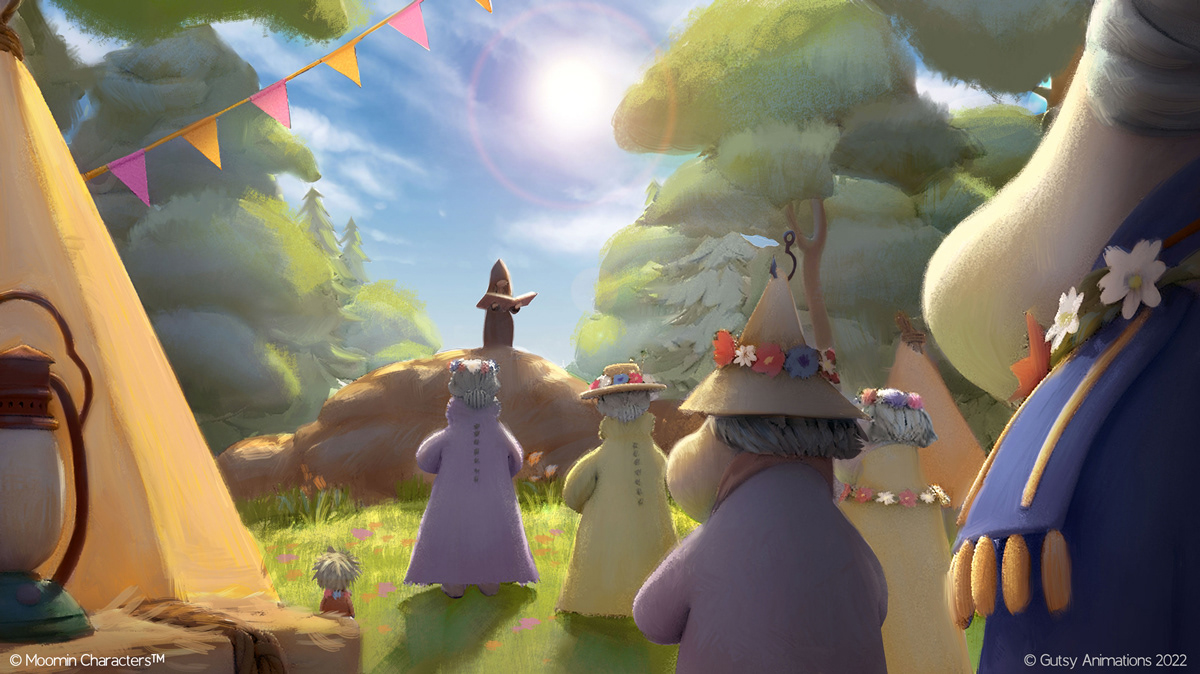 In 2020, I had the wonderful opportunity to return to Gutsy Animations and work on season 3 of Moominvalley as a concept artist and colourscript artist. Above are a few selected works.
A hunter loses his daughter in an accident. He meets a woman who tells a tale about a mystical sky fox with the power to bring back his daughter if he can catch it. Together with the help of forest creatures, they go on a journey to find the elusive creature. Fire Hunter is an ongoing project...stay tuned!

An android from the future is sent back to the prehistoric age and finds itself being hunted by a tribe of neandertals.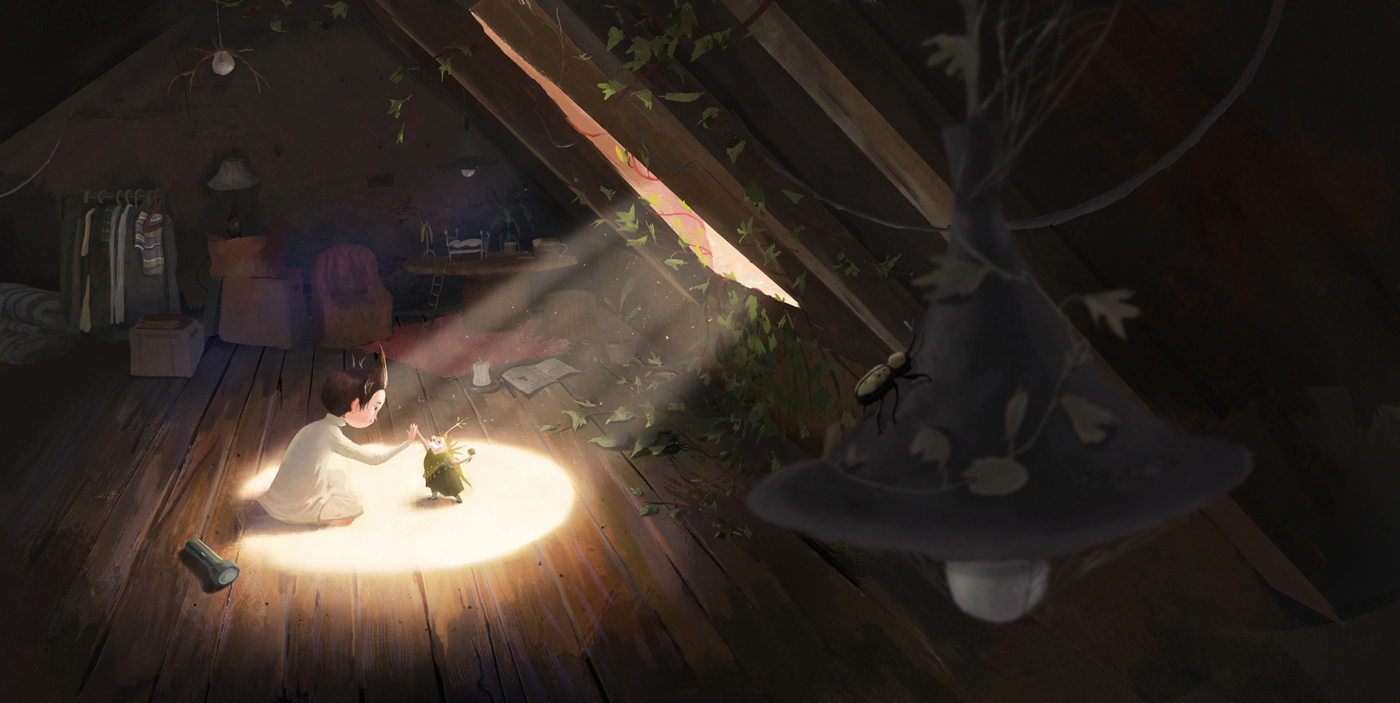 A young boy has nightmares after moving into his new home. A surprise encounter helps ease his fears and together they develop a brief but joyful friendship.
I'm Antonio - a Visual Development Artist currently working at Gutsy Animations Helsinki. Past clients include Cosmic Picture, Huhu Studios, P23 Entertainment. Originally from Montreal Canada, I now happily live with my wife in a small town in the middle of nowhere called Forssa.

For project inquiries, send me an email at antonioluzano@gmail.com 
Photography and bookmaking are also a major passion of mine just as much as painting, you can find my photo projects here: Antonio's books
Thank you for taking the time to look at my work.