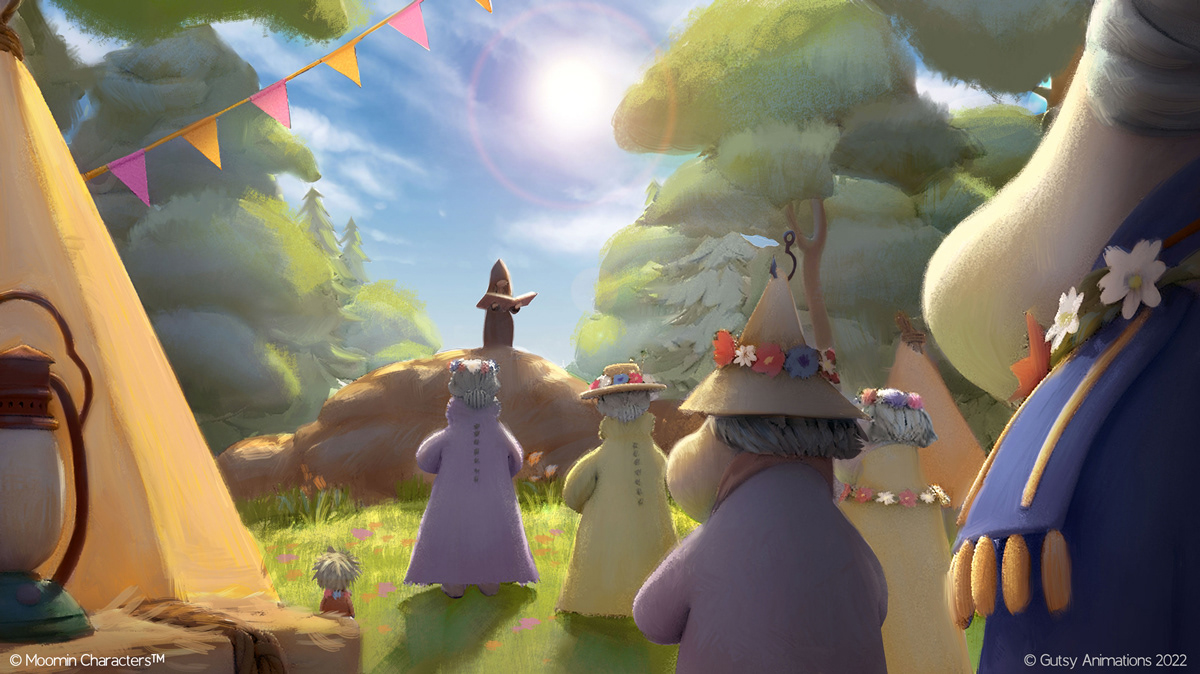 In 2020, I had the wonderful opportunity to return to Gutsy Animations and work on season 3 of Moominvalley as a concept artist and colour key artist. Above are a few selected works. 
An android from the future is sent back to the prehistoric age and finds itself being hunted by neandertals.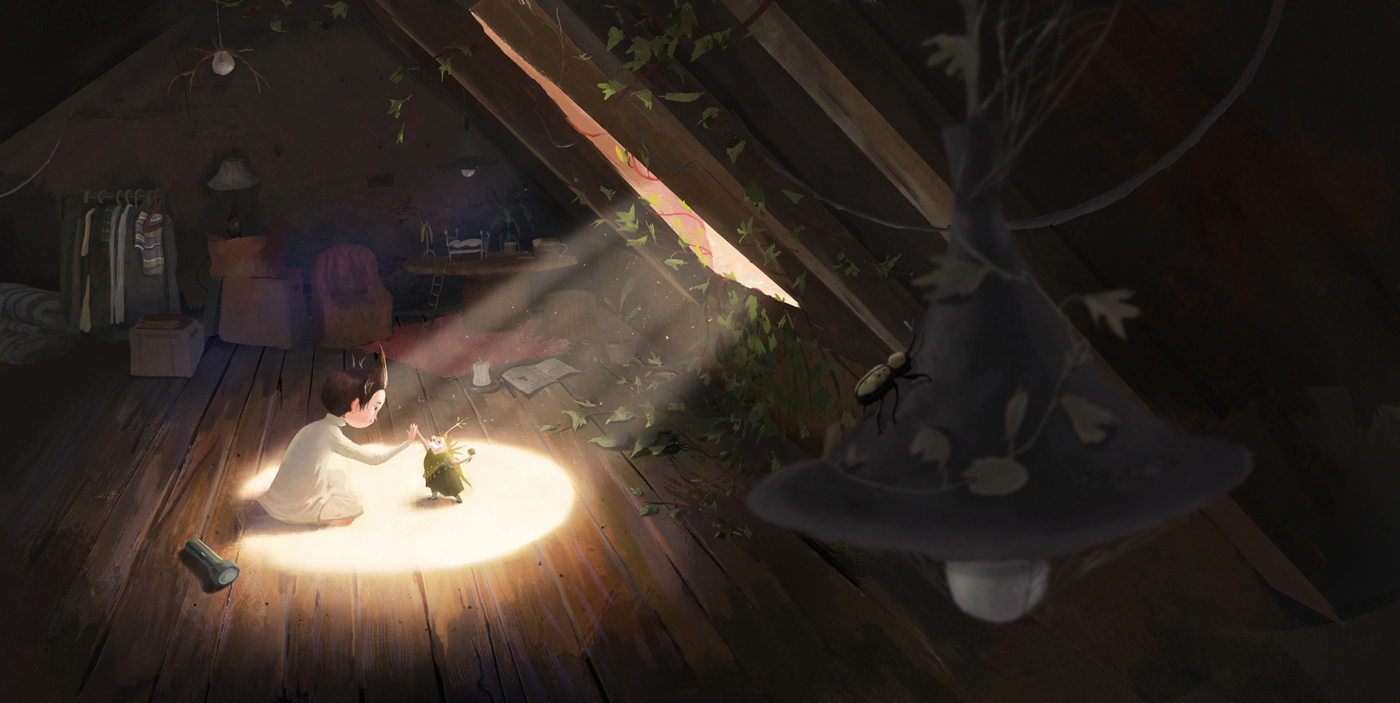 A young boy has nightmares after moving into his new home. A surprise encounter helps ease his fears and together they develop a brief friendship.
I'm Antonio Luzano, a Visual Development artist currently working at Gutsy Animations Helsinki on the 3D animated series Moominvalley. Born in Montreal Canada, I now live and work in Finland. 

For work inquiries, send me an email at antonioluzano@gmail.com 

Photography and bookmaking are also a big passion of mine. You can find my photo projects here if you're curious: Antonio's books
Thank you for taking the time to look at my work.