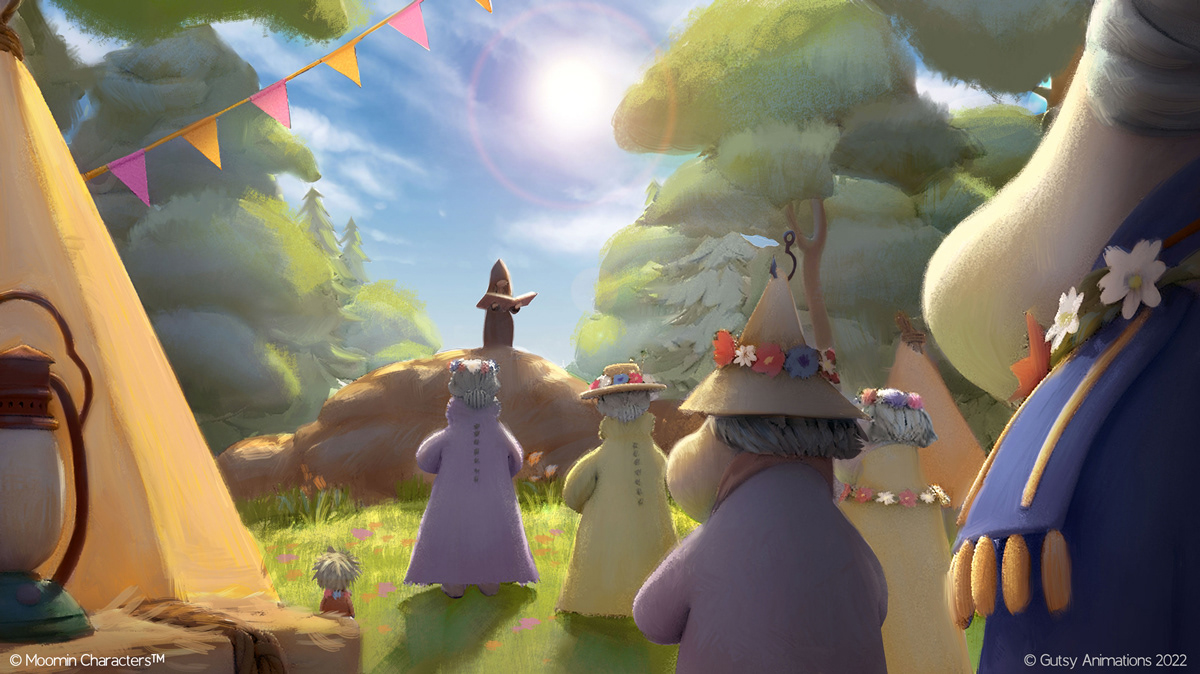 I had the wonderful opportunity to join Gutsy Animations and work on the 3D animated series Moominvalley (Season 3) as a concept artist and colourscript artist. My responsibility as a colourscript artist was to accurately describes lighting, color and mood of the episodes to the lighting team via a series of key moments. As a concept artist, I worked primarily with production designer
Sarah Hauldren
 to create paintings of environments and props that describe local color, textures and designs of assets under neutral lighting. Above are a few selected works.
Visual development based on the short story "A Vendetta" by Guy de Maupassant.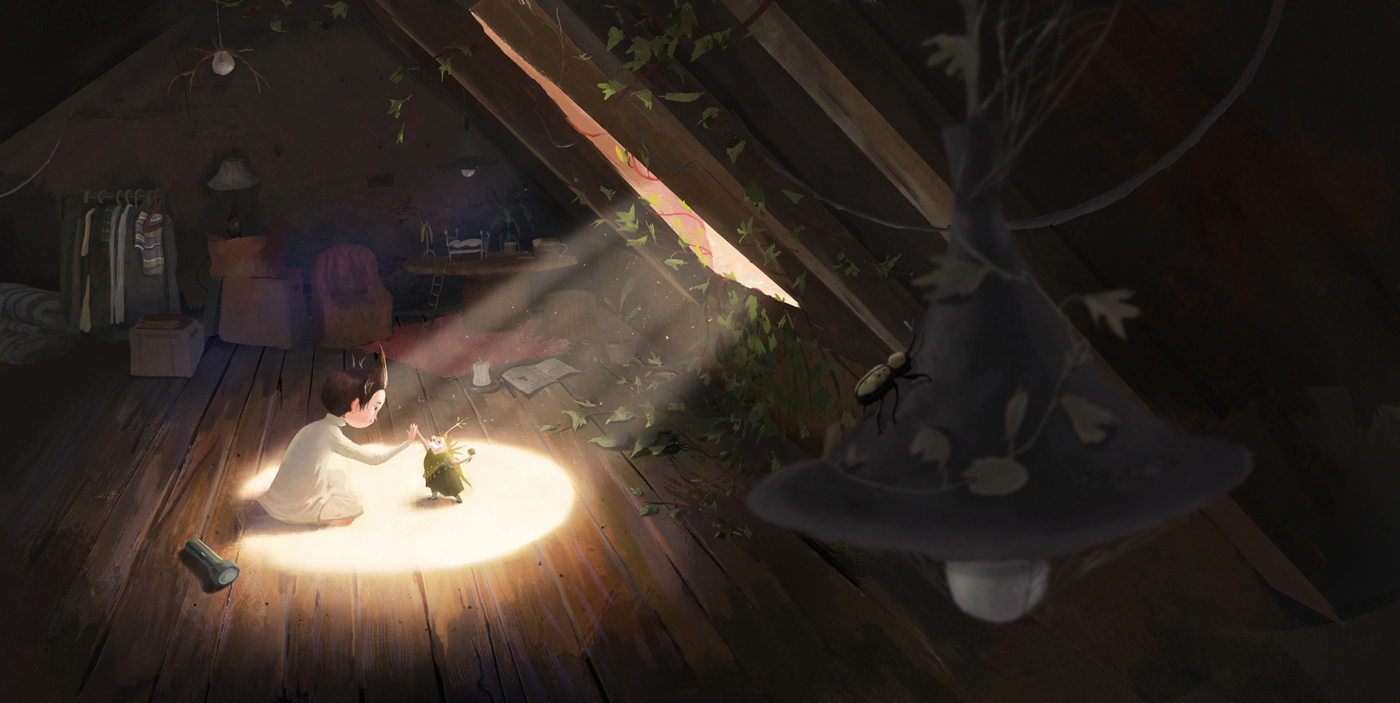 A young boy has nightmares after moving into his new home. A surprise encounter helps ease his fears and together they develop a brief but joyful friendship.
I'm Antonio - a Visual Development Artist currently working at Gutsy Animations Helsinki. Past clients include Cosmic Picture, Huhu Studios, P23 Entertainment. Originally from Montreal Canada, I now happily live with my wife in a small town in the middle of nowhere called Forssa.

For inquiries, send me an email at antonioluzano@gmail.com and I'll get back to you ASAP.

Photography and bookmaking are also a major passion of mine just as much as painting, you can find my photo projects here: Antonio's books
Thank you for taking the time to look at my work.